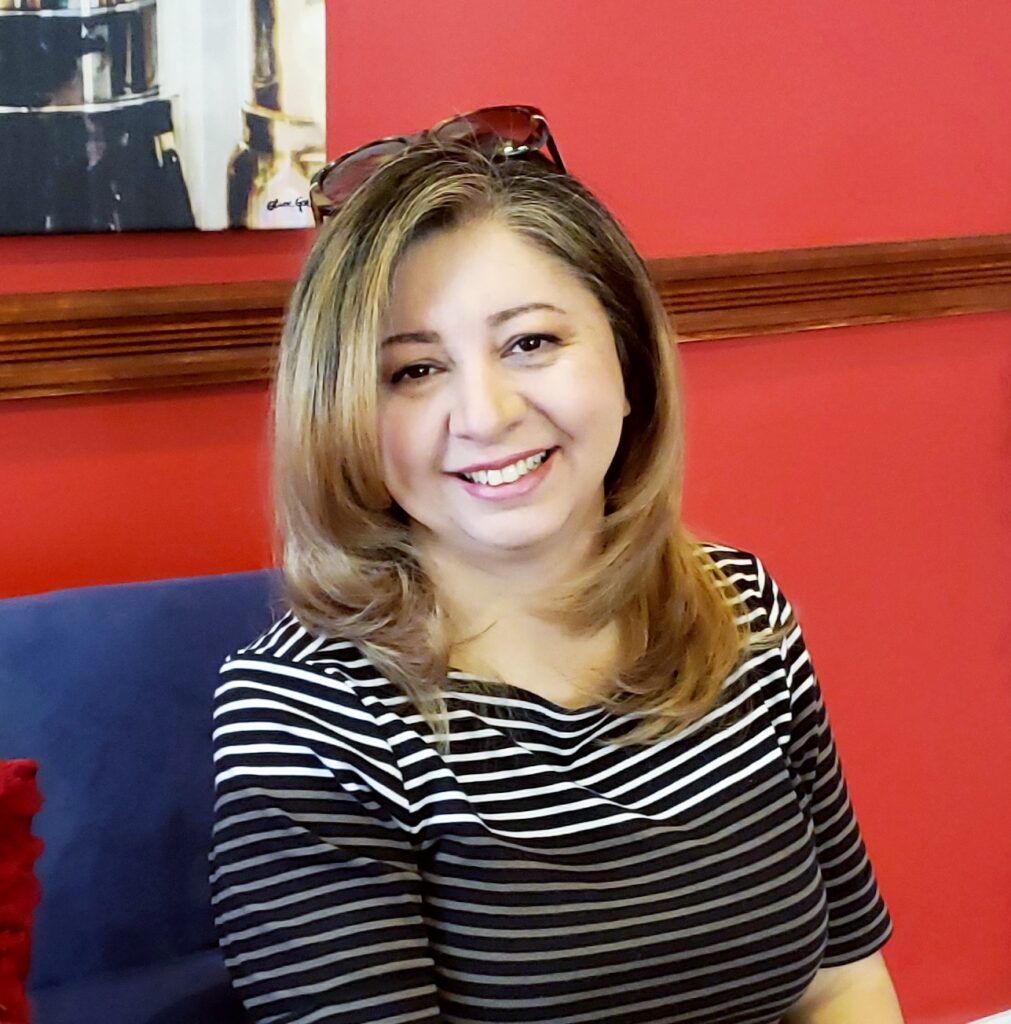 Hello! I'm Sara Baqeri, a passionate coach dedicated to helping online business owners unlock their full potential when it comes to creating captivating content. I strive to empower entrepreneurs to harness the power of AI-powered tools and strategies to take their content creation to new heights.
As a fellow mom and entrepreneur myself, I understand the challenges and juggling acts that come with managing a thriving online business while nurturing a family. I live in beautiful Virginia with my loving husband and two wonderful sons. When I'm not immersed in the world of coaching, you'll often find me exploring the outdoors, cooking up delicious meals, or curled up with a good book.
My coaching approach is rooted in a deep appreciation for authenticity, creativity, and efficiency. I believe that every entrepreneur has a unique story to tell and that leveraging the right tools and strategies can amplify their message, reach their target audience, and ultimately drive business growth. Whether you're struggling with consistent content creation, seeking to optimize your workflow, or looking for guidance on leveraging AI-powered tools, I'm here to provide personalized support and actionable insights tailored to your specific needs.
Together, we'll embark on a transformative journey to unlock your content creation potential. I'm committed to providing a nurturing and collaborative coaching experience, where we'll explore innovative techniques, develop effective strategies, and celebrate your successes along the way. With my guidance and your determination, we'll create a content strategy that not only reflects your unique brand but also resonates deeply with your audience, driving engagement, loyalty, and business growth.
I can't wait to join forces with you and help you create compelling content that stands out in today's digital landscape. Let's embark on this exciting journey together and take your online business to new heights!
Schedule your 30min complimentary strategy session with me to discuss the growth areas for your business, a plan of action and resources/tools needed to grow your business.